Fishing Boats at Beer
Devon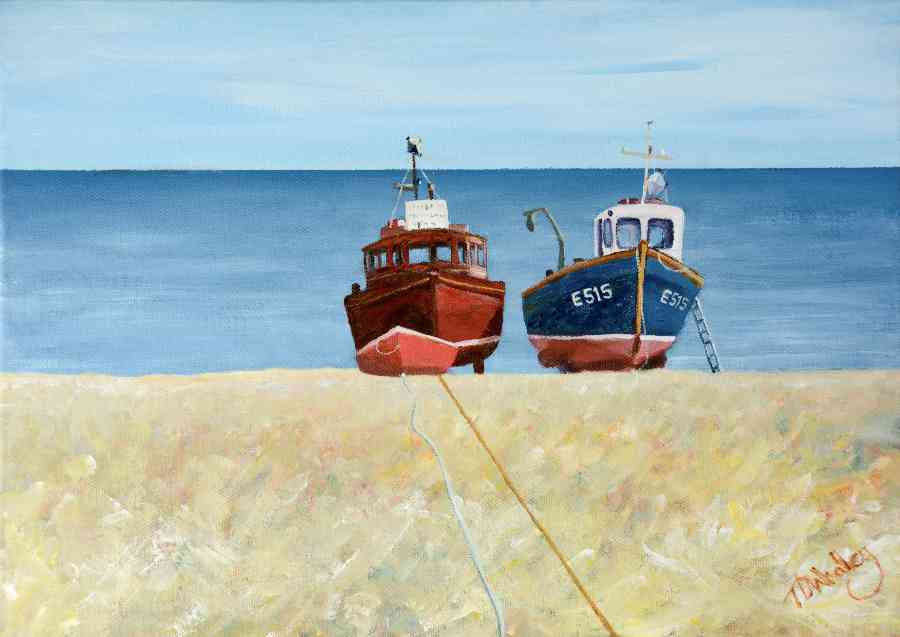 Description
The beautiful picturesque village of Beer is located on the UNESCO World Heritage Jurassic Coast in Devon. It is surrounded by white chalk cliffs and has a shingle beach lined with fishing boats still bringing in their daily catches and is famous for its mackerel.
Square Card
15cm x 15cm greetings card, blank inside and cellophane wrapped. Ultra White 300gsm card with a soft satin finish.
Width 15.00cm X Height 15.00cm
£2.50
Make Enquiry
Enquire About "Fishing Boats at Beer"
Copyright Tracey D Whalley 2020