Wing Over Old Harry
Studland, Dorset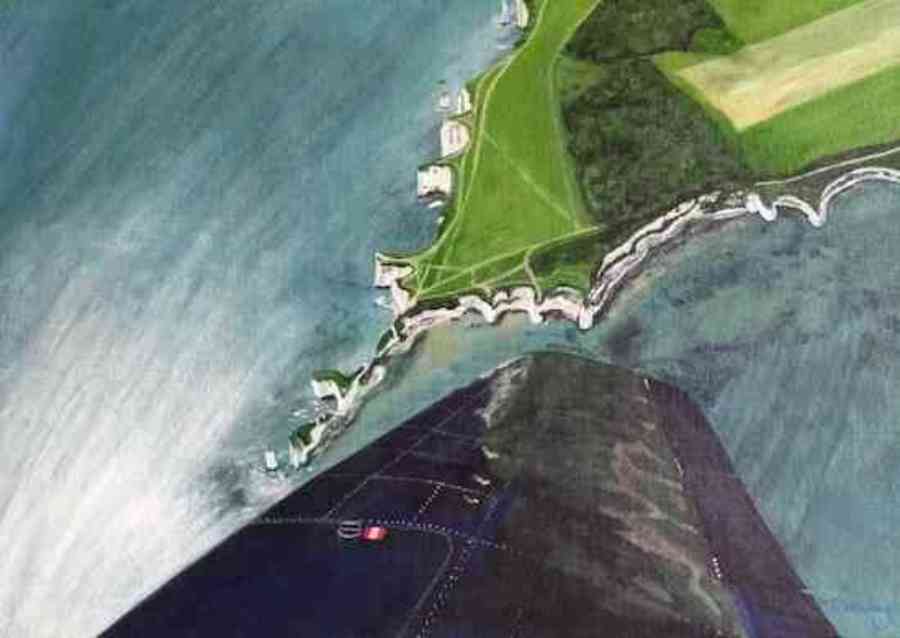 Description
I painted this picture as a gift from me from a photograph taken by a very special and brave young man, Sam who is sadly no longer with us.
It is an aerial view of Old Harry Rocks, three chalk formations, including a stack and a stump, located at Handfast Point, on the Isle of Purbeck in Dorset, southern England. They mark the most easterly point of the Jurassic Coast, a UNESCO World Heritage Site.
Acrylic on box canvas
Width 30.00cm X Height 40.00cm Depth 1.50cm
Make Enquiry
Enquire About "Wing Over Old Harry"
Copyright Tracey D Whalley 2020