Fred
Greyface Dartmoor Sheep
SOLD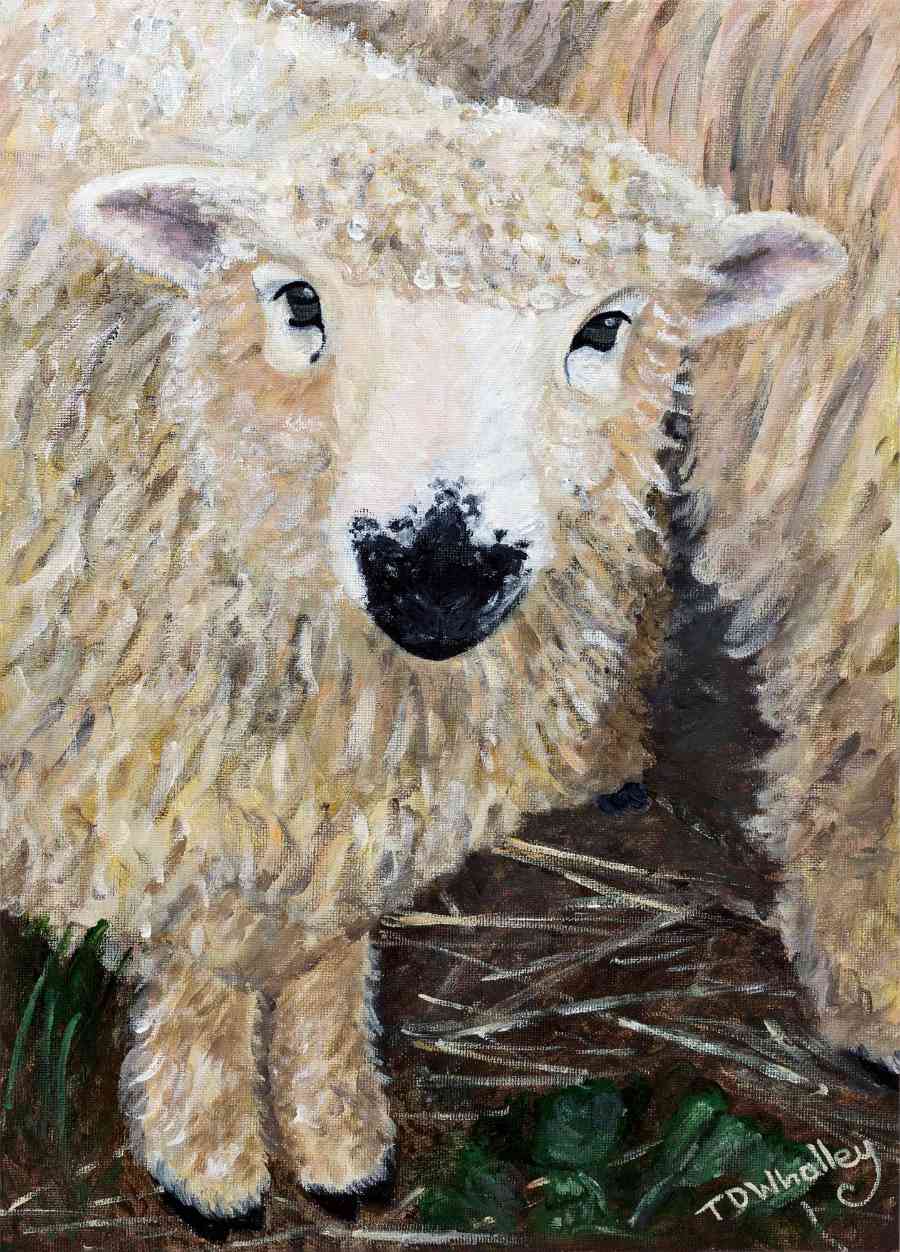 Description
Fred is a Greyface Dartmoor Sheep living in Chaldon Herring, Dorset The Greyface Dartmoor is a rare breed of domestic sheep originating around Dartmoor in south-west England. Also known as the "Improved Dartmoor", this is a large and long-wool breed, known for its distinctive facial markings.

The original painting was a commission and now sold.

Limited Giclee prints of 195 are available, signed and numbered by me.
Acrylic on canvas board
Width 25.50cm X Height 35.50cm
Make Enquiry
Enquire About "Fred"
Copyright Tracey D Whalley 2020